Designers and design philosophy
Our MoDe team of designers includes creative talents from the United States, Italy, Sweden, and Spain, who are always in search for new ideas, designs, and concepts. They are the creative backbone in MoDe who ensure high-quality affordable outdoor furniture that allows you to create your own outdoor oasis.
All our designs are based on the philosophy that your outdoor space must be fun, relaxing, and comfortable. A place for you to contemplate or be social, be free and be inspired, and be in the moment.
Here you can dive into the creative world of some of our designers and gather inspiration for your outdoor oasis.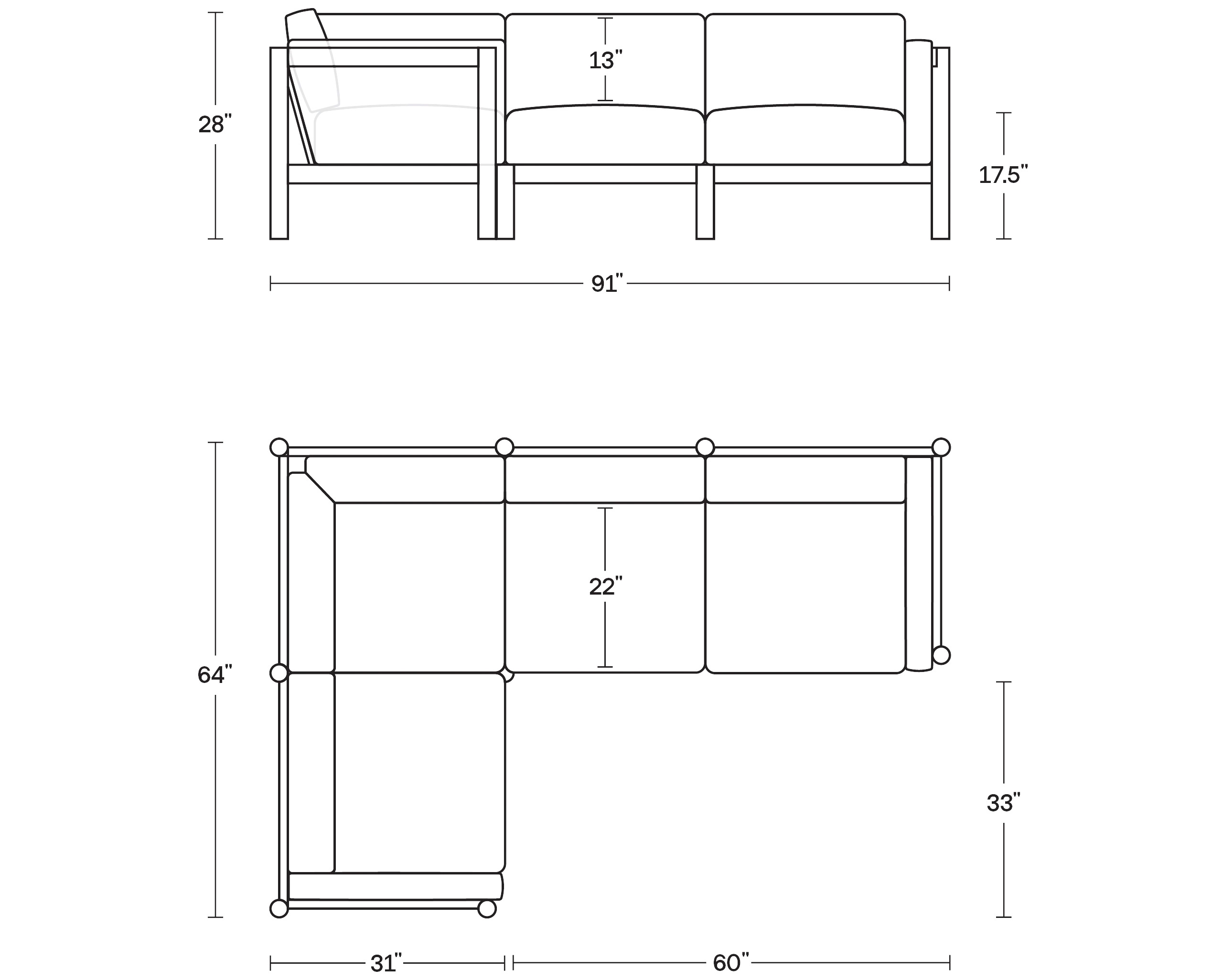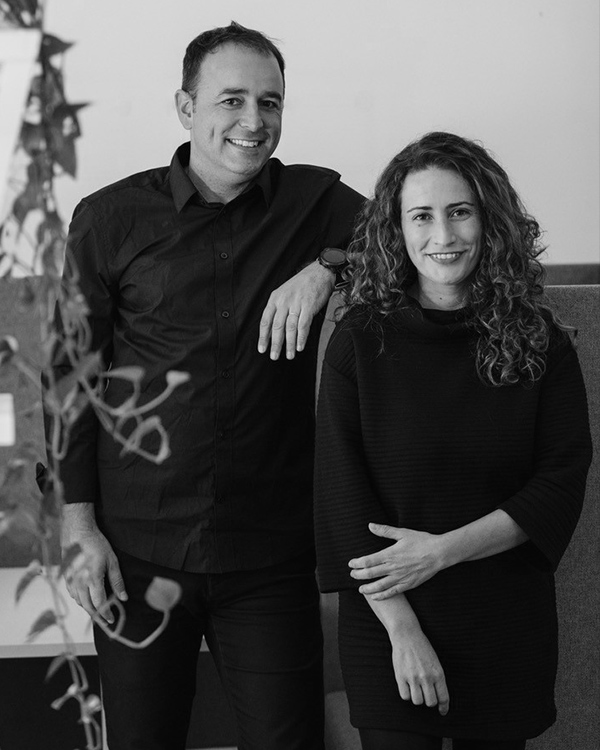 Odosdesign
Odosdesign is a studio specialized in the design and habitat sector. It is founded and directed by Ana Segovia and Luis Calabuig in 2002, and between them, they have vast knowledge and experience allowing them to help their clients design what is seen and what is not seen to create a unique, powerful, and complete brand image.
Together with a multidisciplinary team of professionals, Ana and Luis have received important awards such as IF Design Awards and ADCV and have carried out countless design projects for Spanish and international companies for more than 20 years. Companies such as Danao, Mindo, Muji, Pepsi, Gandia Blasco, Gan, Actiu, Arlex, Vertisol, Feria Valencia, and Lladró.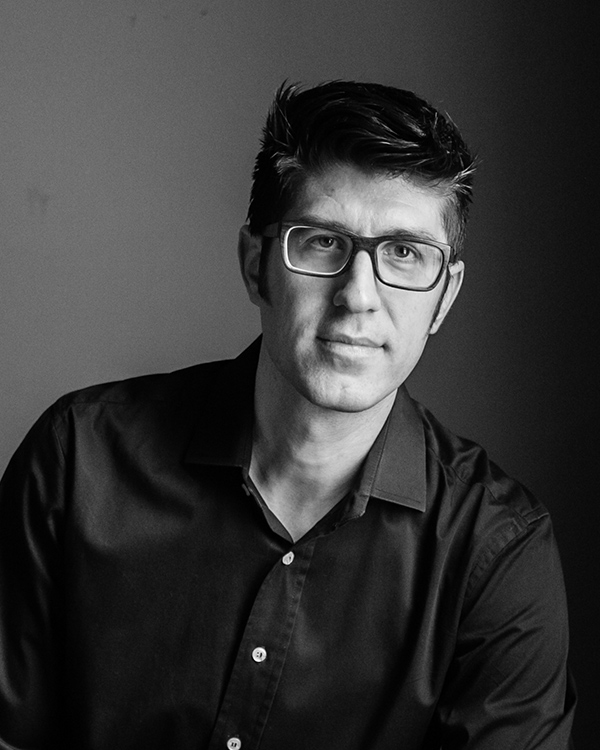 Eric Homan
For more than 20 years, Eric Homan has been creating remarkable furnishings that embody both his passion for design and attention to every little detail. His career has taken him through design positions with several leading luxury retailers, and his works have been featured in Elle Décor, Architectural Digest, Luxe, and Dwell Magazine.
Eric is the founder of Eric Homan Design who focusses on developing meaningful collaborations pursuing authentic design, product innovation, and exceptional quality.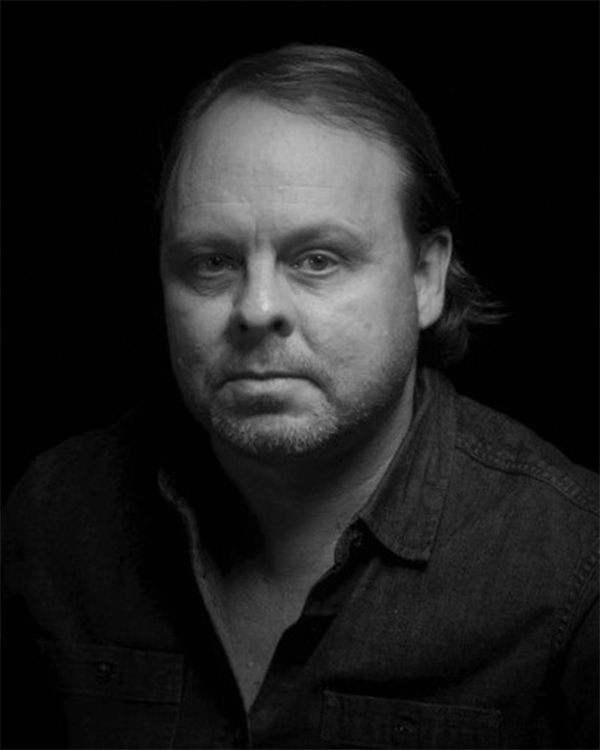 Frederic Doughty
Frederic Doughty is an acclaimed designer with distinctive ideas and the ability to create compelling and useful home furniture. He studied at the Rhode Island School of Design & Arts Center College of Design before opening his own firm, Premises Design, and he has worked with several design offices in New York and Los Angeles.
Frederic's work is characterized by clean and timeless lines, comfortable propositions, and great attention to details. He has won numerous design awards, and his works are included in the collections of several prominent manufacturers and retailers.